Scientists have barely offered resistance to pseudoscience. This must change—IIT students show how.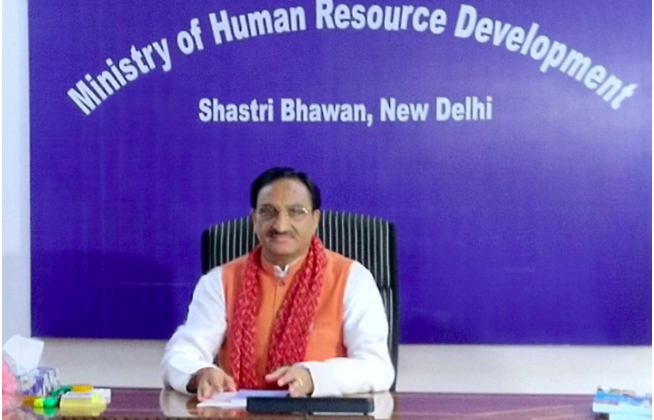 Surely India's scientific community must be waking up to the realisation that their silence is detrimental to scientific development and allows many varieties of mischief to breed. In a rare show of gumption, students of the elite engineering institute, IIT Bombay, have slammed the recent decision to invite the Human Resources Development (HRD) Minister Ramesh Pokhriyal 'Nishank' to chair their graduation ceremony.
For too long India's scientists have remained silent—even the credulous claims by Prime Minister Narendra Modi in a speech at the Ambani hospital in November 2014 was not challenged by them for a long time. A key role has to be played by the scientific community in the ongoing battle of ideas. Perhaps students of IIT Bombay show the way.
They have said in their in-house publication, Insight IIT Bombay, that a guest who "recognised, embodied and endorsed the scientific and moral values" of their institute should have been invited instead of the minister. Their problem is with Pokhriyal's speech, pervaded by unscientific claims and "twisted facts". They are under no illusion the speech tried to stoke "patriotic feelings". To the IIT students, the speech was a "mild form of scientific blasphemy".
( Read the full article here : https://www.newsclick.in/war-scientists-join)