'Sunped in Haryana and Natham in Tamil Nadu, separated from each other by hundreds of kilometers, populated by communities speaking different languages and cultures, find themselves connected because of this 'Unity in Diversity' of a different kind; being witness to atrocities on Dalits in very many ways.'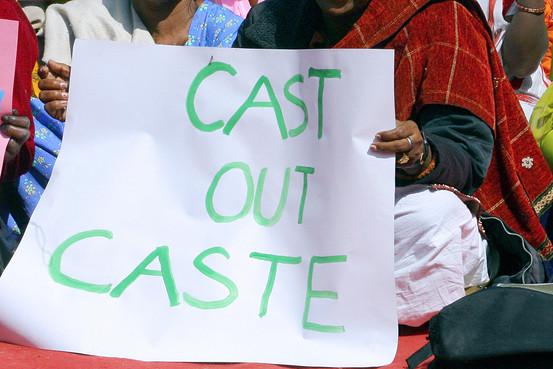 "The Smallest Coffins are the Heaviest".
Sunped, a small village in Faridabad, Haryana, hit the national headlines recently once again, when a CBI court gave its verdict in case of the deaths of two Dalit children.
If memory does not fail you, one would recall that this village had witnessed the deaths of two children – two and a half year-old Vaibhav and ten-month-old Divya – who were burned alive and their parents Rekha and Jitender suffering burn injuries half a decade ago.
These deaths in a village which had a background of simmering conflict between dominant castes and Dalits, despite police protection provided to the ill-fated family, had caused tremendous uproar at the national level. Rallies and marches were held in different parts of the state and in the rest of India as well, demanding justice for the family. A callous statement by a Union Cabinet Minister about the incident where he argued that the government cannot be held responsible if "someone throws stones at a dog" had then added further fuel to the fire.
Perhaps to douse popular anger, the state government led by Manohar Lal Khattar had ordered a CBI enquiry into the case. It also took into custody eleven members of the dominant caste (namely Rajputs) from Sunped for their alleged involvement in these killings, based on a complaint by the victims.
The verdict by the CBI court in the case has landed the struggle for justice in this particular case into a black hole.
( Read the full article here)