Of all reasons to oppose CAA, NPR and NRC, most worrying is the Islamists across the borders feeling enthused.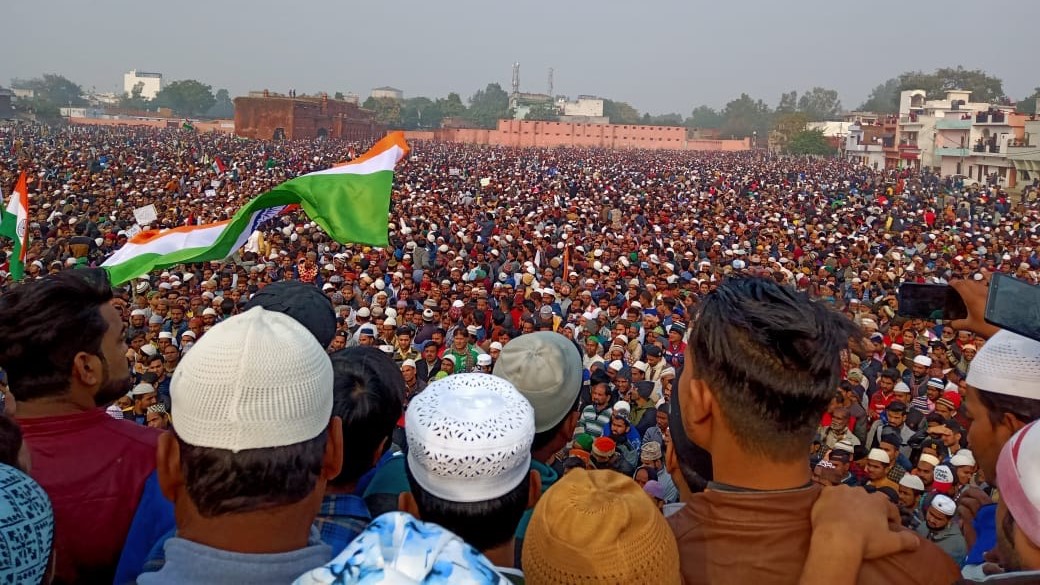 Seattle City Council, one of the most powerful city councils in the United States, recently made history. It became the world's first elected body to pass a resolution asking the Indian government to repeal the CAA, stop the National Register of Citizens and uphold the Indian Constitution. It also sought ratification of United Nations treaties on refugees. The said resolution is being seen to be "leading the moral consensus in the global outcry against the CAA".
Seattle is definitely not an exception.
Many concerned voices have spoken against the highly controversial discriminatory Citizenship Amendment Act (CAA) 2019, which excludes Muslims [and Jews] and enforces a selective citizenship criteria based on faith. This new law effectively reduces the status of millions of Muslims in India to illegal migrants. A similar resolution was tabled by members of the European Union Parliament last month. It stands postponed right now, but that will be a short reprieve, for the members have resolved to take it up again shortly.
For the first time in independent India's history the Indian diaspora—which is normally projected as pro-Prime Minister Narendra Modi and which does participate in rallies in his support—has been protesting against the bill along with Indian students studying in the West. These protests have been going on for close to two months in different cities and towns in different cities in the West.
Couple this development with the resistance within the country spreading to new areas and broadening to include more sections of society, as people gradually wake up to the CAA's grim portents. Definitely, there is growing discomfort against the Modi-Shah regime. Perhaps it is a sign of desperation that in order to legitimise this law the government has been peddling half-truths even in Parliament. Prime Minister Modi quoted selectively from the Nehru-Liaquat pact to buttress his case. He used the same Nehru-Bordoloi letter to defend the CAA, which his party had earlier used to slam the Congress. Gopinath Bordoloi was the first Chief Minister of Assam after Independence.
( Read the full text here : https://www.newsclick.in/why-pakistans-islamists-dont-want-indias-caa-repealed)