By distributing knives to meritorious children, organisations like the Hindu Mahasabha, are trying to give religious legitimacy to what is essentially a political use of faith.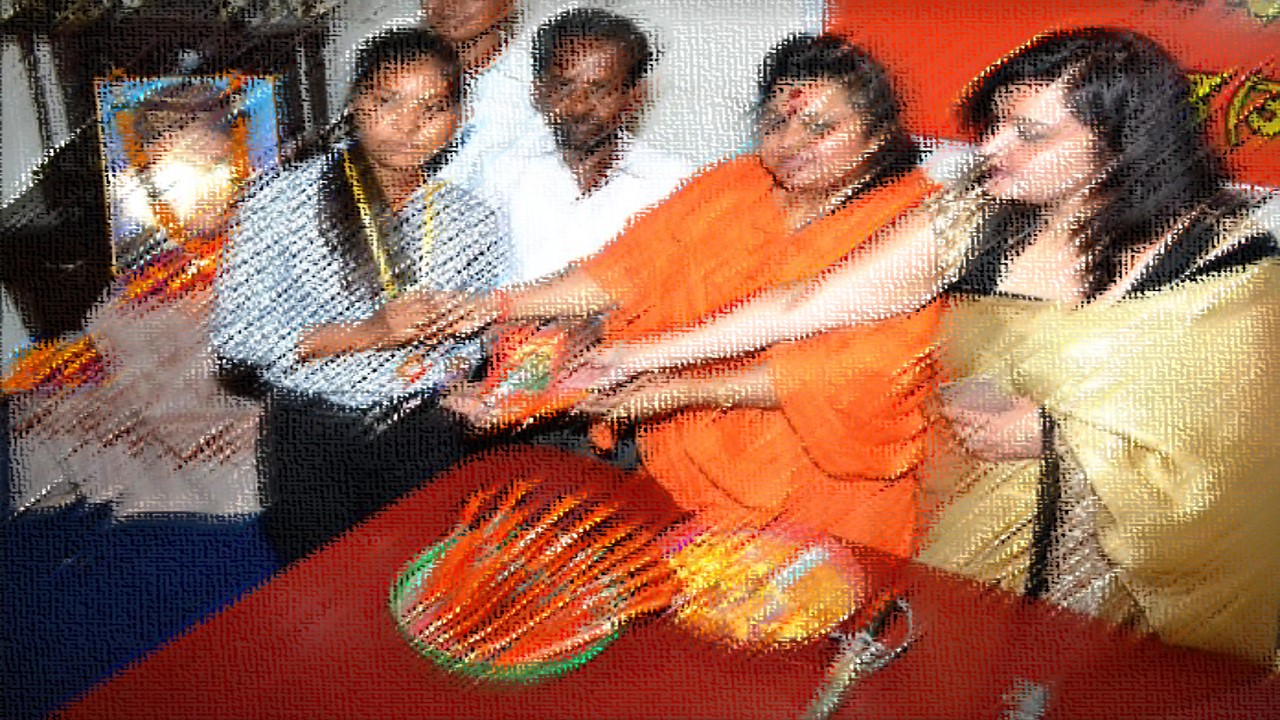 Image courtesy: Twitter
What does an organisation do when it wants to congratulate meritorious students who have excelled in exams?
Reward them with some gifts, say, books, and (if finances allow) give them scholarships or laptops to facilitate their further studies. Definitely not gift them knives.
Well, Pooja Shakuni Pandey, the national secretary of Hindu Mahasabha, who had been making news for controversial reasons for more than a year, exactly did this on Savarkar Jayanti. This mathematics professor made it clear that she was not much interested in how they study further or what they wanted to become. With this knife distribution programme, along with a copy of Bhagwad Gita, she wanted to 'create Hindu soldiers out of these children' and it was basically a "[s]tep to motivate Hindus and empower them, especially the younger generation, with knives to protect themselves."
( Read the complete text here : https://www.newsclick.in/Hindu-Mahasabha-Distributing-Knives-Meritorious-Children-Political-Use-of-Religion)