Coronavirus reveals that in the capitalist world there is still no such thing as society.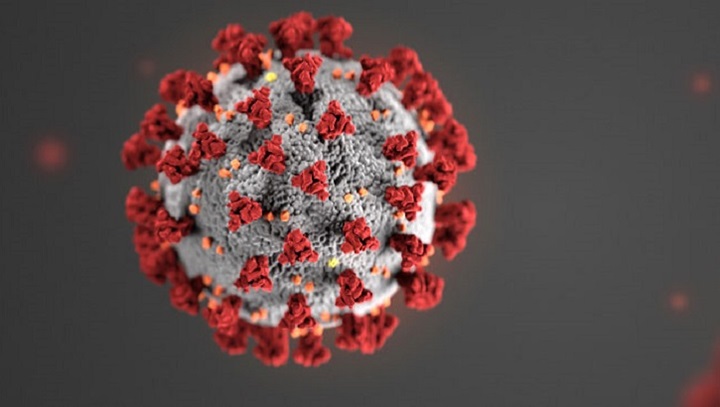 Bella Ciao! Bella Ciao! A song which traces its origins to the struggles of working women (rice-weeders) in 19th-century Northern Italy, and which later became an anthem of anti-fascist struggles there, recently made a comeback on the streets of Rome.
Well, there was no mass gathering, obviously, but you could hear people's voices sing not only Bella Ciao from windows and balconies but many other patriotic numbers, some newly-composed.
With the world's eighth-largest economy under lockdown, people restricted to their homes and fatalities due to novel coronavirus already over 1,400, this collective singing was the Italian people's way of finding a moment of joy in this time of anxiety. It "lifted their spirits" and became a unique way for them to declare solidarity with each other.
( Read the full story here : https://www.newsclick.in/Coronavirus-Crisis-Capitalist-Society-Public-Funded-Health-System)