The Supreme Court also wants to reduce the Covid-19 risks posed by overcrowded jails, but there is little progress so far.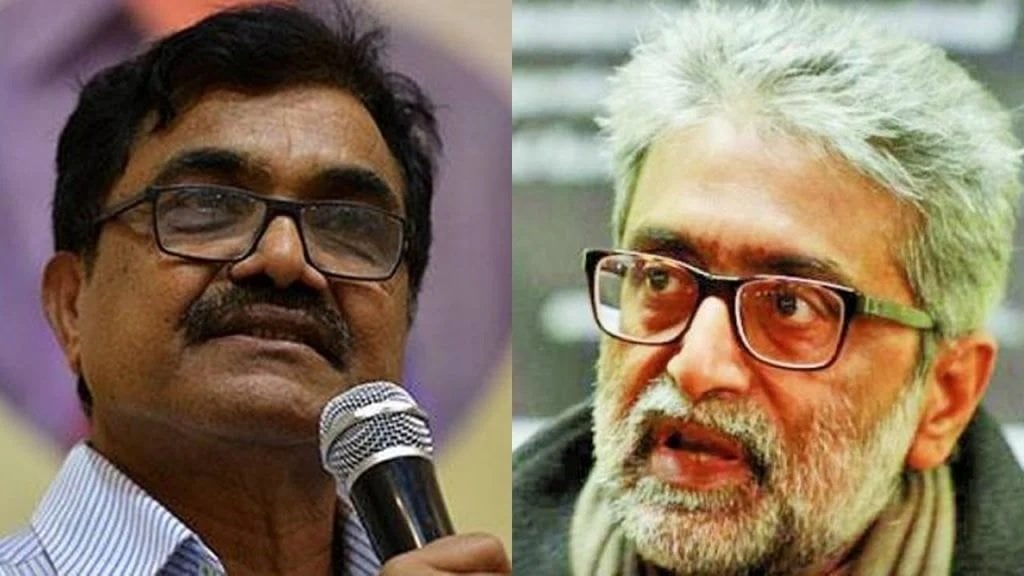 Late in March, Sirous Asgari, a materials science and engineering professor from Iran, who is at present detained by the United States Immigration and Customs Enforcement (ICE), had warned about the "inhumane" conditions at the ICE facility that could turn it into a hot spot of Covid-19 fatalities.
April has made his worst nightmares come true. Asgari, who has a history of respiratory problems, has been infected by the Novel Coronavirus, which causes the Covid-19 disease. The news created international outrage last month. Not only the Iranian foreign ministry, many United States lawmakers and human rights groups also demanded his release, but it was not to be.
At the facility in which Asgari is still lodged (though he has been exonerated of all the charges he faced in the United States), people are usually detained for no more than 72 hours, but the Coronavirus outbreak has delayed deportations. People like him are simply caught up in the system. Asgari can leave the United States and resume work in Iran—where the viral epidemic has already claimed more than 60,000 lives—because he simply isn't being taken before a judge.
Asgari's plight reminds of another incarceration, this one in an Indian jail; that of Anand Teltumbde, who has been arrested in the Bhima-Koregaon case. On 26 April, noted activist-filmmaker Anand Patwardhan had, in a Facebook post, expressed deep concern about the health of 70-year-old Teltumbde, who also suffers from respiratory problems.
( Read the full text here : https://www.newsclick.in/Prisons-during-lockdown-needs-to-be-decongested)