Their fantasy is to control India's fate by distorting historical events.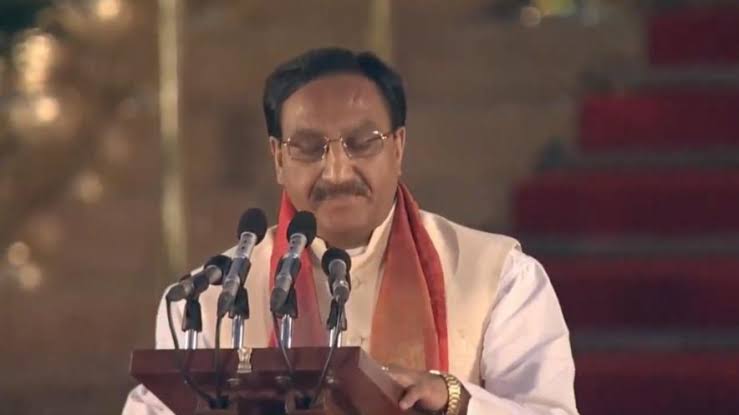 History is witness that Buddhism, which originated in the Indian subcontinent, posed a challenge to brahmanical Hinduism. It is also recorded history that Buddhism was completely wiped out of this region centuries later, through means violent and non-violent. But the Hindutva supremacists, compelled by their desire and fantasy to re-shape national identity, want India's past to match their views on religion. And for them, India is a nation only of and for Hindus.
That is why, through repeated false statements on the subcontinent's "history", they are challenging and demolishing India's past. That is their way of attacking its multicultural present. With the goal to establish Hindu dominance in all fields, they are starting backwards, with untrue claims about "time immemorial". The recent fabrication of Badris University by a Union minister is a step in that direction.
The Minister of Human Resource Development, Ramesh Pokhriyal Nishank, has said that the oldest university in the world was in Badrinath, a town in Chamoli district of Uttarakhand. The university was called "Badris", the minister claimed in a lecture he delivered in Dehradun, a prominent city of Uttarakhand, last week. No such institution ever existed according to historical record, but Pokhriyal has insisted that will be "restored to its full glory", presumably from funds taken from his ministry's grants.
( Read the full article here : https://www.newsclick.in/politainment-why-hindutva-brigade-spews-lies)