Even at the breakneck pace at which its proponents are rewriting history in the Hindutva mould, its real past will habitually catch up with it.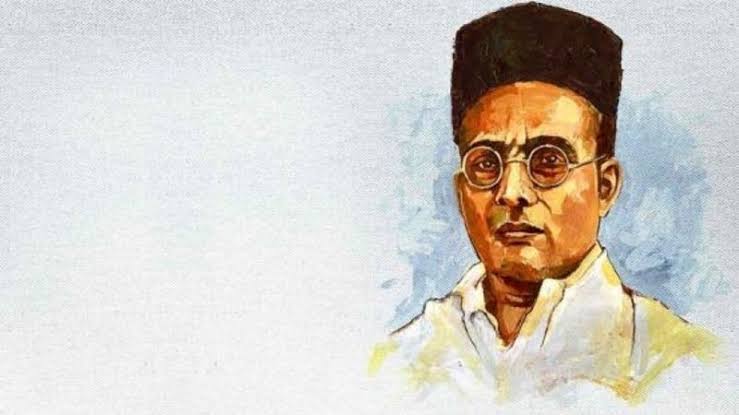 Last year, a statue of freedom fighter and first education minister of independent India, Maulana Abul Kalam Azad, was destroyed by Hindutva mobs at Kankinara in North 24 Parganas district, West Bengal. At the time, there were communal flare-ups in many districts of the state in the aftermath of aggressive Ram Navami marches, the first of their kind in the country.
The episode was immediately forgotten. Few would have had the premonition that the incident was was merely a precursor to the larger game-plan of the Hindutva right, to erase not just the legendary freedom fighter's statute, but his name from history.
Now, for some reason, the Indian Council for Historical Research (ICHR) has decided to organise a seminar on 'Veer Damodar Savarkar: Life and Mission' on 11 November, the birth anniversary of Maulana Azad, perhaps gives an indication of their intent. This particular date also has no apparent connection with Savarkar, who was born on 28 May 1883 and died on 26 February 1966.
Besides, just over a decade ago, 11 November was declared as National Education Day, to commemorate Azad and recall his contribution to policies and institutions that streamlined the educational needs of newly-independent India. It was a day to reflect on and discuss the country's education system and its future.
( Read the full article here : https://www.newsclick.in/exit-azad-enter-savarkar)