The severity of the second wave and the government's unpreparedness demonstrate the limits of 'strong' leadership and religion-based politics.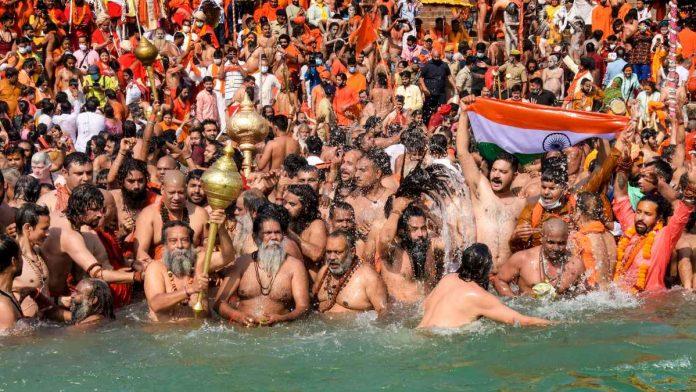 It was 1527, and Martin Luther, leader of the Protestant Reformation, wrote a letter advising a Lutheran leader what a believer should do during an epidemic. Europe was in the deadly grip of the bubonic plague at the time. It had killed thousands of people.
Extracts of his letter are relevant even today, especially the parts where Luther talks about what to do during an epidemic: "…Then I shall fumigate, help purify the air, administer medicine, and take it. I shall avoid places and persons where my presence is not needed in order not to become contaminated and thus perchance infect and pollute others, and so cause their death as a result of my negligence."
Tirath Singh Rawat, the Chief Minister of Uttarakhand, perhaps does not know of this letter or its contents. Surprisingly, he does not even seem to recall the experiences from last year. In fact, much of what happened during the Covid epidemic seems lost on him. In 2020, public places of worship and religious gatherings became super-spreaders of the virus. That is why, for the first time, religious congregations were banned everywhere from Mecca to the Vatican to arrest the spread of the pandemic.
So, it is strange that Rawat cannot recall how believers took the back seat and ceded space to science during the first wave. Indeed, he has made a specious claim that faith in God will overcome the fear of the virus, in the context of the Kumbh Mela, a gathering where tens of lakhs of people gathered earlier this month.
( Read the full text here )