While Rome never burned, Nero never played the fiddle…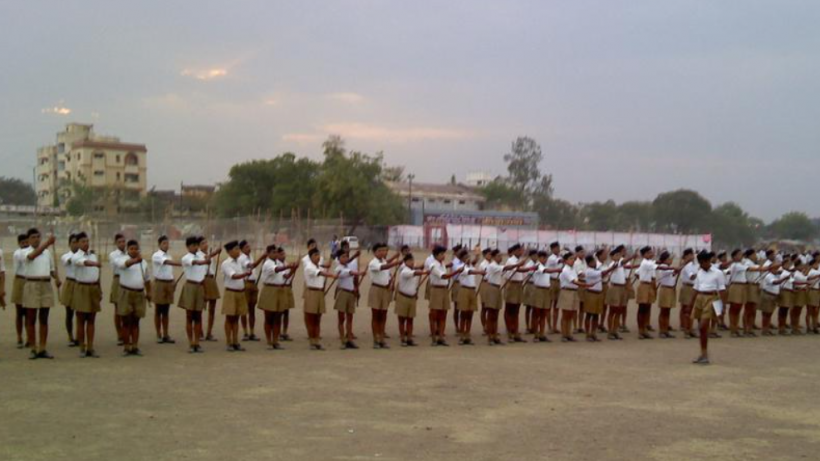 Pragya Singh Thakur, the Lok Sabha Member of Parliament from Bhopal, would never have imagined that the leading Hindi daily Dainik Bhaskar would mark her return to her constituency after a 70-day gap with a sarcastic article published on its front page. The headline read, "He Digvijayi Sadhvi Pragya! Shukriya, Aap Ko Bhopal ki Yaad to Aayi—O World Conqueror, Many Thanks, You Remembered Bhopal at Last."
The daily was giving vent to the feelings of the lakhs of citizens of the capital of Madhya Pradesh. Some had even organised a social media campaign revolving around their "missing" MP.
The last time Thakur was in the city was 2 March, to participate in a condolence meeting for a BJP leader. Thereafter, she was away from the city. The intervening period had proved extremely harsh for residents due to the deadly second wave of the Covid-19 pandemic, which has already claimed hundreds of lives.
The anger of citizens was palpable. That is why the daily asked her, "When Bhopal was sick and desperate for help, you were not to be seen. When the city needed oxygen and Remdesivir, you were still not here."
The absence of an elected leader belonging to the ruling dispensation when people need her the most raises a pertinent question. Was this an exception? Forget the fact that the BJP-Sangh Parivar repeatedly claim they are "disciplined soldiers", a number of those associated with right-wing organisations have gone missing in action. 
( Read the full article here)