Moderation and acceptance are parts of a continuous struggle to ensure that democracy does not get subsumed by majoritarianism.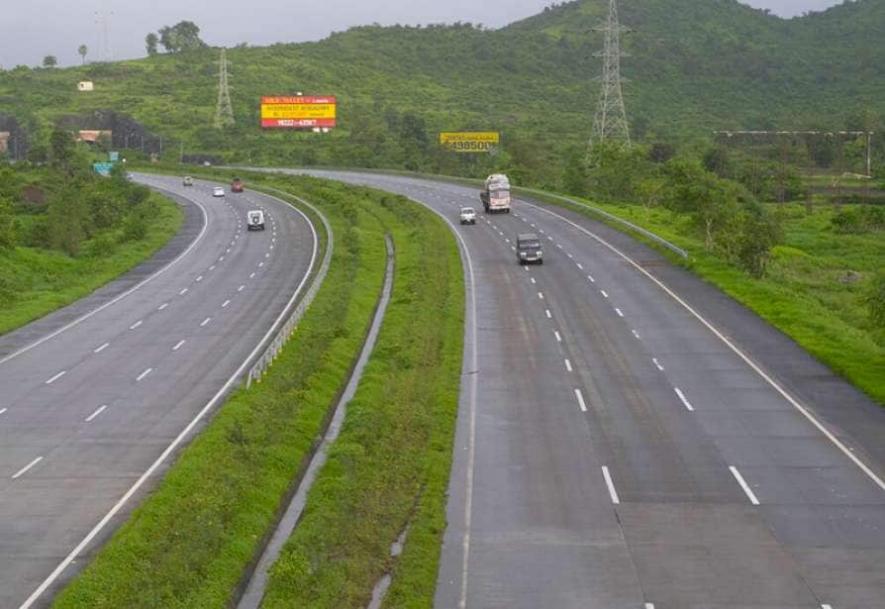 'The sublime and the ridiculous are often so nearly related that it is difficult to class them separately. One step above the sublime makes the ridiculous,

and one step above the ridiculous makes the sublime again.' –Thomas Paine, The Age of Reason.
The idea of public good faced a faith hurdle in Kerala recently. The issue was the widening of National Highway 66 on a stretch in Umayanalloor village, Thazhuthala, and adjacent towns of the Kollam district. A batch of petitions challenged the highway because two temples and mosques were in its alignment. It was a tricky situation, and a hasty decision may well have had consequences.
Without wavering on constitutional principles, the Kerala High Court handled the case skilfully. A single-judge bench of Justice PV Kunhikrishnan rejected petitions that opposed the land acquisition and asked citizens to rise above difficulties for better highways for all citizens. It emphasised that courts could not intervene in acquisition proceedings unless there is patent illegality or malafide action.
( Read the full text here)