It is disheartening when the Constitution is not followed in letter and spirit, but the balm of monetary compensation will not fix the problem.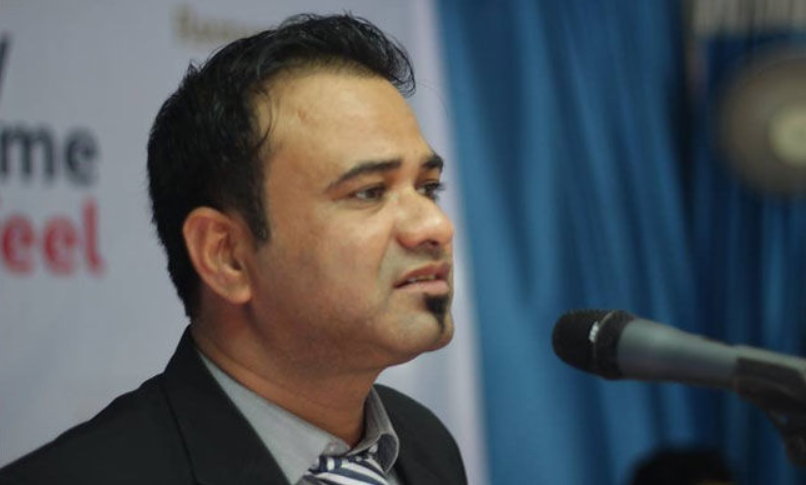 Someone must have been telling lies about Joseph K, he knew he had done nothing wrong but one morning, he was arrested.
These opening lines of Franz Kafka's classic novel, The Trial, published just over a century ago, in 1925, still ring true.
Joseph K, the novel's protagonist, is cashier at a bank. On his 30th birthday, two unidentified agents arrest him for an unspecified crime. The plot of the novel revolves around his efforts to deduce what the charges against him are, and which never become explicit. Joseph K's feverish hopes to redeem himself of these unknown charges fail and he is executed at a small quarry outside the city—"like a dog"—two days before his 31st birthday.
Kafka, a major figure of 20th century-literature died of tuberculosis in 1924, when he was barely 40 years old. He had wanted all his manuscripts, including of the unfinished The Trial, destroyed after his death, but close friend and executor of his will, Max Brod, ignored the instruction and the world gained a strong literary indictment of an apathetic and inhuman bureaucracy and how completely it can lack respect for civil rights.
Kafka's novel resonates with us today for it is not difficult to spot people who have been wronged by our system. Their endless wait for justice, especially those charged with petty crimes, or those who spend the prime of their lives behind bars on concocted charges, is on open public display.
( Read the full article here )