Can the countries from this part of Asia walk in the footsteps of Ireland?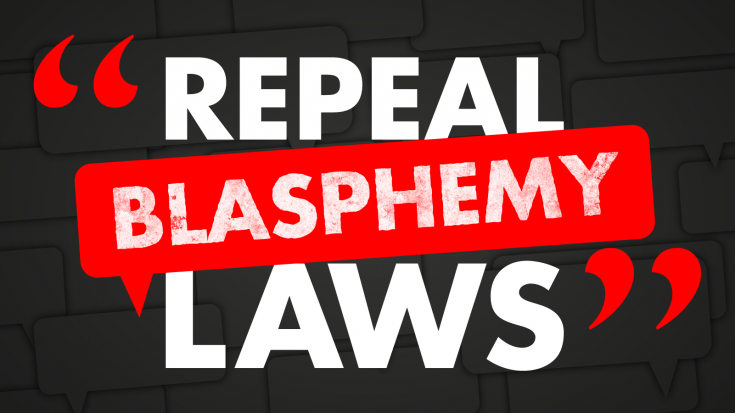 Mera azm itna bulund hae, Parae sholon se dar nahin.
Mujhe dar hae tu atish e gul se hae, Ye kahin chaman ko jala na dein
(my confidence in self is strong, I'm unafraid of foreign flames
I'm scared those sparks may ignite, that in the blossom's bosom lay )
— Shakeel Badayuni's couplet which was very dear to Salman Taseer who was assassinated by Islamists
Know Meilana, a 44-year-old ethnic Chinese Buddhist from Indonesia, whose conviction under Indonesia's controversial blasphemy laws, caused an uproar in the country, merely few months ago. The only 'offence' registered against her was that this woman from Sumatra had merely complained about 'the volume of adzan or call to prayer, from her local mosque'. Her complaint was considered 'blasphemous' and even triggered an anti-Chinese riot in which several Buddhist temples were burnt.
(Read the full article here : https://www.newsclick.in/time-dump-blasphemy-laws)