It's an outrage to dismiss valid concerns that doctors and medical journals are raising.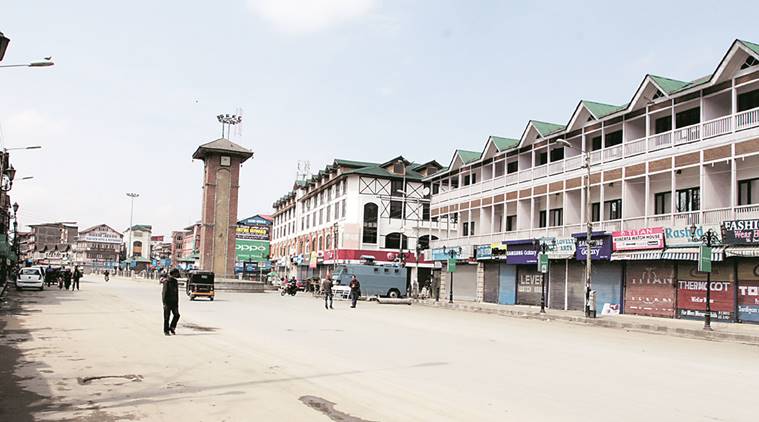 Representational image. | Image Courtesy: Indian Express
These are strange times. A state can just get 'obliterated' from the map of the nation. Constitutional propriety is set aside to deprive millions of citizens of their basic human rights while a significant section of the rest of the country 'rejoices' over it all.
A large section of the media has abandoned its role as watchdog of democracy but health professionals are coming forward to speak truth to power.
Reports have appeared that eighteen doctors from across India, including Dr Ramani Atkuri, a public health professional, have written to the BMJ, a prominent medical journal, urging the central government to "ease restrictions on communication and travel at the earliest [in Kashmir] and undertake any other measures that are required to allow patients to access health care without hindrance."
This group of doctors has thrown crucial light on the humanitarian crisis unfolding in the Valley. One consequence of the crisis is "violation of the right to life and to health care."
( Read the full article here : https://www.newsclick.in/Kashmir%27s-Future-Mental-Health-Article-370-Lancet-Journal)