The art of legitimising religiosity in a secular country and live happily ever after.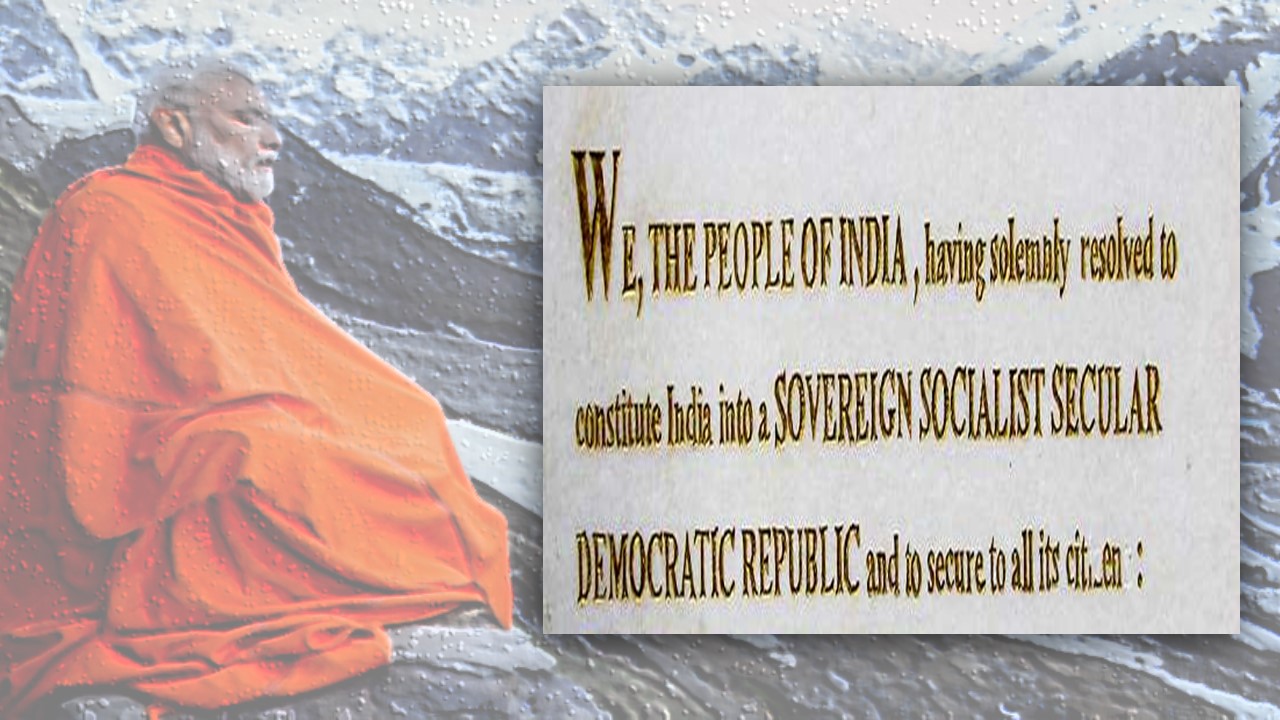 Religion is regarded by the common people as true, by wise people as false and by the rulers as useful. — Seneca (4 BC-AD65)
A picture is worth a thousand words.
An outgoing Prime Minister of the 'world's biggest democracy' seen meditating under the glare of cameras in a cave specially opened for the occasion and with a dress stitched for the event, conveys many things simultaneously.
First and foremost, it tells us that the present incumbent to the post would at least be remembered for his varied sartorial tastes among the galaxy of PMs who headed the republic earlier. It appears that either all the others lacked the sense to dress for the occasion or found it a mundane job not befitting the post and the responsibilities they held then. Continue reading Modi's Meditation 'Tour' →