It is important to note that the very idea of Islamic banking and promoting it as a parallel to conventional banking – which is being portrayed as un-Islamic – and which has caught the imagination of a section of god-fearing Muslims, is a clear manifestation of shifts in Muslim politics over the world.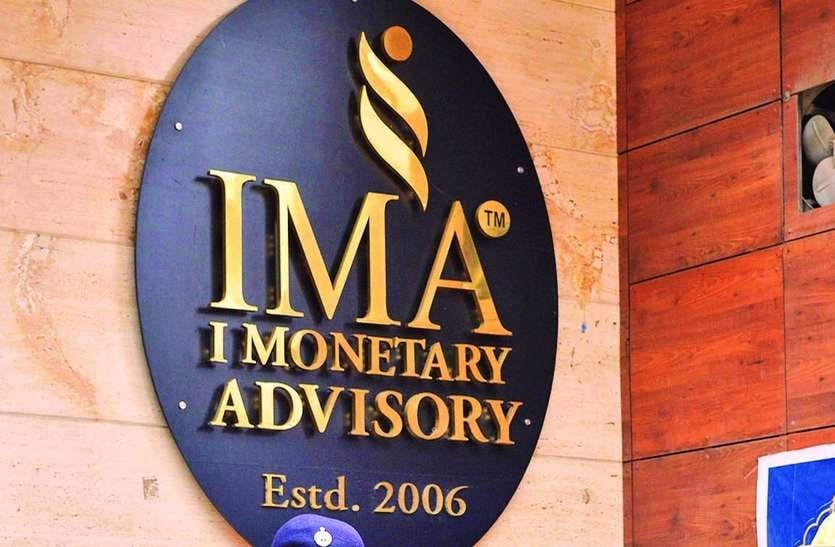 Image for representational use only.Image Courtesy : Business Today
Afzal Pasha, a 55-year-old labourer, is dead. He died of a heart attack a few days back.
The news that the attractive scheme in which he had invested his life's savings worth Rs 8 lakh went bust proved unbearable for him.
While Afzal's tragic death could catch headlines, we will never know the plight of the thousands of investors – all of them belonging to the Muslim community – who had similarly invested their hard-earned savings in the said investment scheme launched by Mohammed Mansoor Khan in 2006 through his firm I Monetary Advisory (IMA).
The scheme was declared 'Shariah-compliant' and worked on '"no interest" policy of Islamic banking. A section of the clergy had even certified this scheme as "halal", which means "lawful" or "permitted" in Arabic, which helped it easily earn the trust of the Muslim community. Small investors from across the state of Karnataka had flocked to it with their investments ranging from a few thousand rupees to a few lakhs.
A few days back, the promoter of IMA just disappeared from Bengaluru and is supposed to have fled to Dubai.