The Sangh Parivar has supported Tipu when it needed to.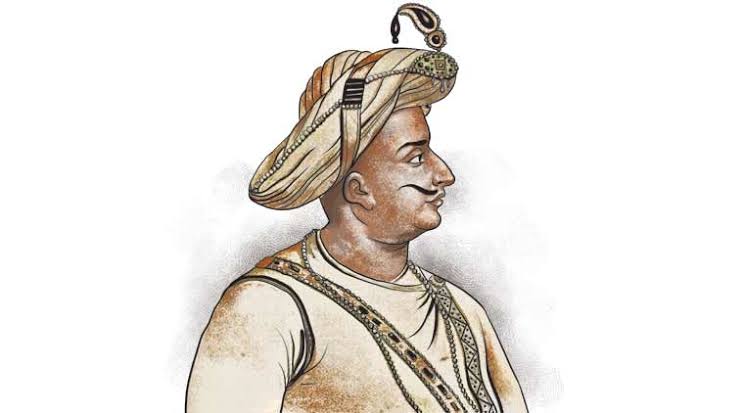 Ghatam Bhindyat, Patam Chhindyat, Kuryat Rasbharohanam
Yenken Prakaren, Prasidho Purusho Bhavet
(Break earthen pots, tear clothes, ride a donkey:
Men try to achieve popularity by any means.)
It was 2006 and DH Shankarmurthy, a nondescript swayamsevak, was handling the higher education ministry in the HD Kumarswamy-led coalition government suddenly hit the national headlines. The trigger was his unusual demand to recast history books in the mould of the Sangh Parivar. Especially his proposal to obliterate the great warrior Tipu Sultan's name from the annals of Kannada history.
The proposal was based on the completely false pretext that Tipu did not give due importance to the Kannada language and promoted Persian language instead. Never mind that the Mysore state archaeological department holds in its possession more than thirty letters sent from Tipu to the shankaracharya of the Shringeri math, all written in Kannada.
Shankaramurthy wanted Tipu Sultan—who sacrificed his children to end the British rule—obliterated from Karnataka history on the spurious logic that the alleged neglect of Kannada language was reason enough. Even then, the demand had caused a national uproar cutting across party lines. At the time, the Bharatiya Janata Party (BJP) and the Janata Dal Secular (JD-S) were sharing power in the state. As a result, their plans fell flat. Much water has flown down the Kaveri, Godavari and every other Indian river and now a BJP-led government, holding power in the state of Karnataka and the centre has drawn up fresh plans to fulfill a task left unfinished.
( Read the full article here : https://www.newsclick.in/goodbye-tipu-sultan)