WHATEVER HAPPENED TO THE BOMB-MAKING FACTORIES IN WEST BENGAL?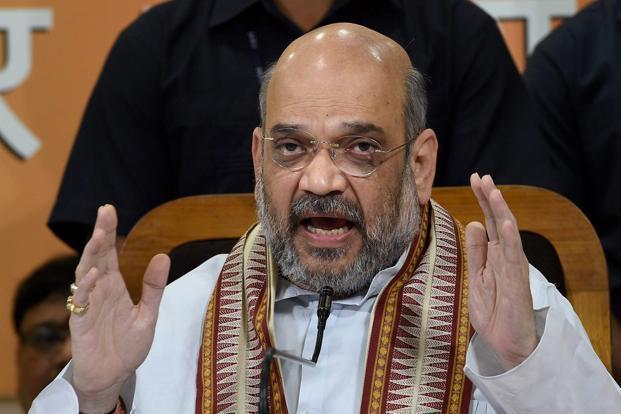 Image Courtesy: PTI
Are the Ministry of Home Affairs (MHA) and its in-charge, Home Minister Amit Shah, at variance with each other? This question has acquired a new meaning as, within a year, there have been at least two occasions when the MHA has not supported Shah's public claims on matters with a direct bearing on the internal security of the country.
Take the interview of Shah done by a news channel last October. He claimed in it that the law and order situation had "gone for a toss" in West Bengal. The state, he went to the extent of claiming, had "bomb-making factories" in "every district". This explosive claim of the number two in the Union Cabinet was lapped by mainstream media and soon there were calls to impose President's Rule in the state.
Four months later, it has become clear that the ministry Shah heads has not a clue about his claim. Continue reading In Search of the Tukde-Tukde Gang! →