Teachers as Cannon Fodder During Covid 19 ?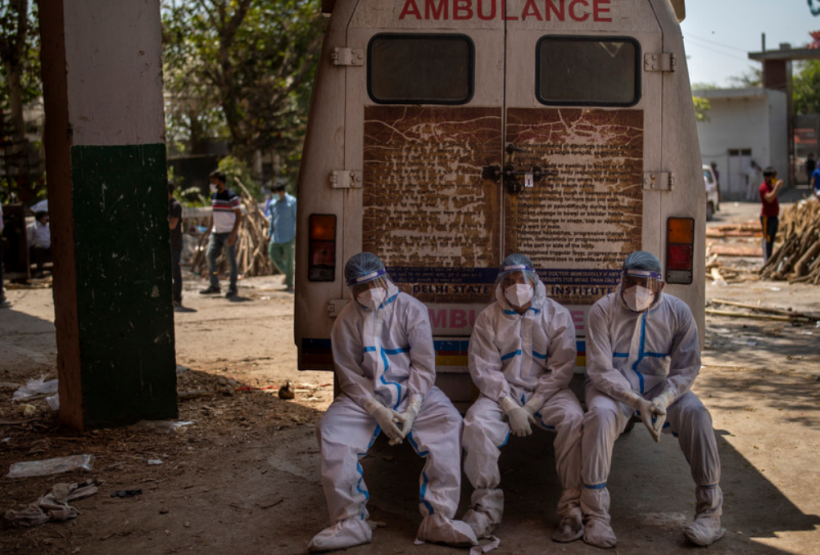 "There is in every village a torch – the teacher; and an extinguisher – the priest." -Victor Hugo
Hugo, the great French writer and activist, had famously described the role education or a teacher plays in a backward society, where education was still a preserve of the few.
Perhaps we Indians can associate with it more since this has been a society where education was denied to the vast majority of people for hundreds of years just because they were born into so-called unclean families. How the mere exposure to rudimentary education could transform someone like a Muktabai – a girl born to one of the depressed caste families – challenges these age-old denials with vehemence.
It can be said with a degree of certainty that Hugo would not have envisaged a situation when the Priest himself assumes power or where a monk himself becomes the ruler.
The biggest state within the Indian Union, namely Uttar Pradesh, with a population of more than 200 million people, provides a glimpse of this phenomenon unfolds in the field of education. The state is presently governed by monk-turned-politician Yogi Adityanath; a man who till he became Chief Minister was a member of Parliament and had the sole experience of running a religious mutt.
Reports mention that 135 teachers and teaching assistants died owing to their duties in Panchayat elections in the state. A teachers' association said how right from the days of training teachers for election duty to the actual elections, thousands of teachers and teaching assistants had contracted COVID-19.The counting of votes for these elections will occur on May 2.
( Read the full article here)