A brief history of books, resistance, the police and politicians.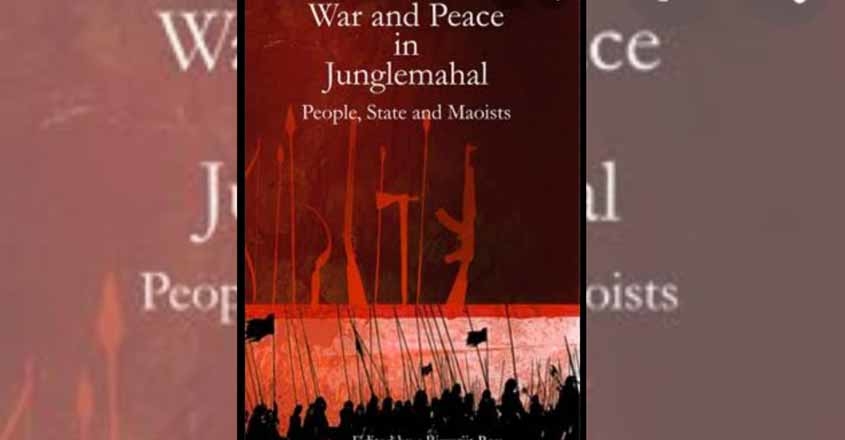 It is humanly impossible for even the most learned judge to have read every book referred to in their court. For a brief while this week, the judge conducting the trial of activist Vernon Gonsalves, an accused in the Bhima Koregaon incident of 2018, became an example of this. That was until the judge clarified that he is, in fact, aware of the Russian writer Leo Tolstoy and his epical novel War and Peace.
His response when the Bhima Koregaon charge sheet was placed before his court proves he knew of the provenance and contents of War and Peace. The confusion, it now appears, arose because the charge sheet had mentioned another book with a similar title. That is how the judge had ended up asking Gonsalves' lawyers why their client possessed a book about wars in "other countries."
It is not the judge's knowledge of great literature but his belief that books about wars in other countries should not be owned (or read) by Indians that is a bigger surprise. Of course, since that remark, many commentators have pointed out that Tolstoy's writings supported peace and not war. Accordingly, Mahatma Gandhi's long correspondence with the literary legend is being highlighted afresh.
That said, this is not the first time that judges have expressed a curious indifference to the value of the written word, whether fictional or literary. The question arises, how can we tell if this incident is an aberration or the tip of an iceberg of flimsy excuses to keep people behind bars.
( Read the full article here : https://www.newsclick.in/books-about-wars-your-country)