Brazil's Parliamentary Enquiry is probing the way the Bolsonaro-led government handled the pandemic leading to the deaths of 4,00,000 Brazilians.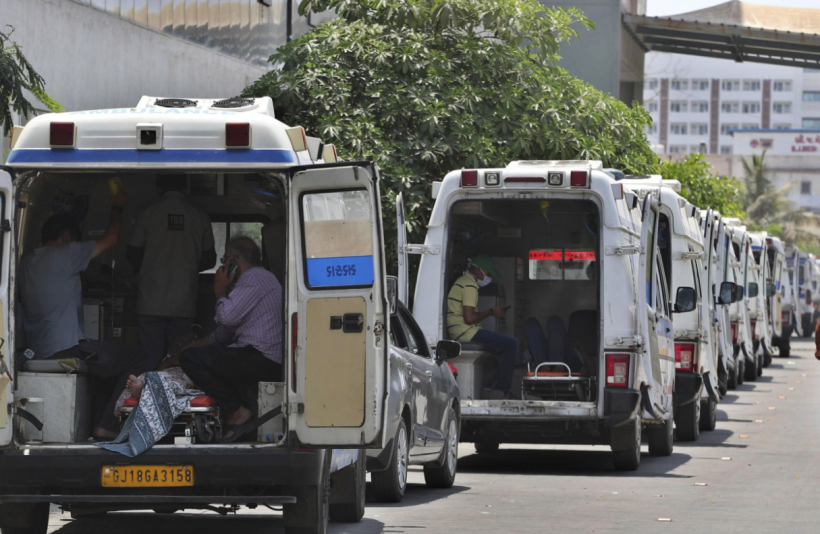 Jail Bolsonaro, the far right President of Brazil, is a worried man these days. The next round of elections for the post of President is merely a year away and there is a strong possibility that his bete noire Lula – former President of Brazil between 2003 and 2011 – can be in the ring to challenge him. The Supreme Court of Brazil has annulled Lula's two bribery convictions, and if he plans the 75 year old charismatic Lula can give him a tough challenge.
The worrisome aspect is the unfolding Parliamentary Enquiry, which seeks to focus on the way the Brazil government handled the pandemic, what his critics call 'disastrous and potentially criminal response to Covid that has killed 4,00,000 Brazilians and the nightmare still continues.
An indication of the fact that this enquiry is not going to be a formality can be gauged from the way one of its key members, Sen Humberto Costa, who was a former health minister, put it; he said, "It is a true health, economic, and political tragedy, and the main responsibility lies with the president," and he believes there is enough evidence to conclude that Bolsonaro committed "crimes against humanity". Costa is not alone in his assessment of Bolsonaro, many other analysts have also used similar label for him.
( Read the full text here)