Remembering a colossus in the times of Hindutva.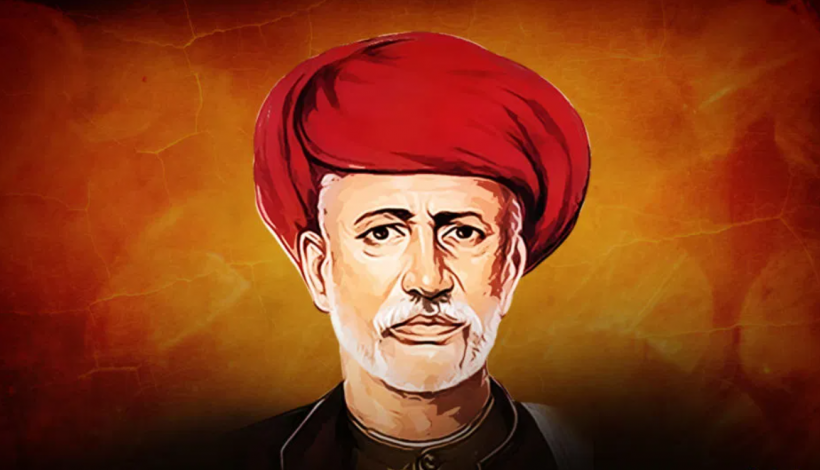 Who will reinvigorate Phule's legacy? This question stares us in the eye on 28 November, the 130th death anniversary of Jyotirao Phule, considered the "father of social revolution in India". Phule largely remains relegated to the background—a result of selective amnesia and identity politics in modern India, where his path-breaking contributions, and those of his wife Savitribai and her fellow traveller Fatima Sheikh are rarely remembered.
They are credited with opening the first school for girls from the historically "untouchable" communities in Pune, which was once ruled by the Peshwas. This school created an upheaval in the Brahmin-dominated Maharashtra of yore, as a 14-year-old Muktabai, belonging to the formerly "untouchable" Mang caste, who studied in the school, wrote: "O learned Pandits, wind up the selfish prattle of your hollow wisdom and listen to what I say." The student's essay was published in 1855 in Dnyanodaya, a journal popular then. (From Women Writing in India, Edited by Susie Tharu and K Lalitha, Pandora.)
Jyotirao Phule was given the honorific of "Mahatma" a few years before he breathed his last in 1890, for a life spent engaging in tremendous innovation and creativity. He initiated his wife into writing and she later became an independent activist too—a rarity in those days. He opened the doors of his home for those considered the lowliest among the low. He came to the defence of scholar-activists, such as Pandita Rambai, when she embraced Christianity. So he fought against the conservative onslaught single-handedly. Many such instances in his life are worth emulating today.
( Read the full article here)