BJP's poll promise of Bharat Ratna for Savarkar, who inspired a wide spectrum of fanatic individuals and violent organisations, shows the moral vacuousness of the Hindutva project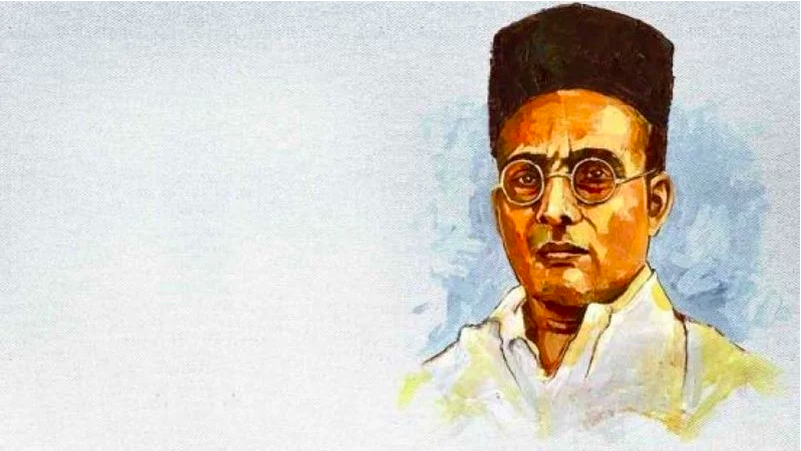 "The curious fact is that as we move into the 21st century, historians have become central to politics. We historians are the monopoly suppliers of the past. The only way to modify the past that does not sooner or later go through historians is by destroying the past….Mythology is taking over from knowledge".
It was in the wee hours of dawn of the 21st century that renowned scholar and historian, Eric Hobsbawm, had talked about the process of  "destroying the past" to "modify" it or how "mythology is replacing knowledge" in his speech at Columbia University in New York City.
Much water has flown down the Ganges, the Rheins, the Yangtzes of the world and as we stand at the cusp of the third decade of the 21st century, one realises that how this process — both literally and metaphorically — has advanced to different corners of the globe.
With the ascent of Hindutva supremacist forces in polity and society in this part of the world, perhaps this process has reached its extreme, so much so that every other saffronite seems to have gathered enough confidence to claim legitimacy to any weird thing. The news that the Bharatiya Janata Party (BJP), in its election manifesto (for the Maharashtra Assembly) has promised that it would confer Bharat Ratna, the country' topmost honour, on VD Savarkar if voted to power, should be seen in this light.
( Read the full text here : https://www.newsclick.in/Savarkar-India-Ratna-of-a-Different-Kind)