Dear Prime Minister, nothing about Jammu & Kashmir is as your party sees it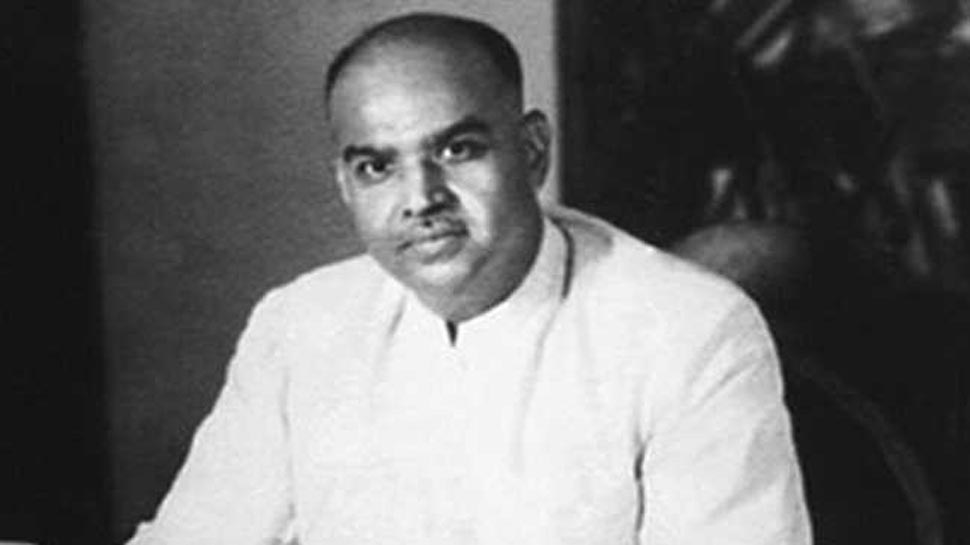 Economist and activist Jean Dreze, who has co-authored books with Nobel laureates, such as Amartya Sen and Angus Deaton, was in the headlines for a placard he carried to a protest rally in Delhi earlier this week. His placard challenged the government's most critical justification for its controversial move to scrap Article 35A and read down Article 370 in Jammu and Kashmir (J&K). The placard displayed statistics that compare J&K with Gujarat, which is Prime Minister Narendra Modi and Home Minister Amit Shah's home state. Dreze clearly showed how Gujarat lags behind J&K on a raft of development indices.
Although Dreze's data beautifully punctures the government's claim that J&K's special status was a hindrance to its progress, Modi in his address to the nation on Wednesday night repeated the same argument, based on dubious claims. For instance, his claim that J&K lags behind other Indian states in matters of health services, education and so on, is patently incorrect.
Figures recorded in the National Family Health Survey (NFHS) has extended the debate further and shown that J&K already excels many other Indian states on several human development counts. Once again, this underlines that all talk about how "development" will reach J&K after Article 370 is made redundant is sheer humbug.
The propagation of false information brings home the fact that the government has gone very far to generate legitimacy for its decisions in J&K. In his address to the nation, Modi also said that his government had "fulfilled the dreams of [BR] Ambedkar as well as [the then Home Minister Vallabhbahi] Patel".
( Read the full article here : https://www.newsclick.in/index.php/shyama-prasad-mukherjees-role-official-myths-jk-busted)