It is a mischievous denigration of constitutional principles and values which declare every human equal and bar discrimination.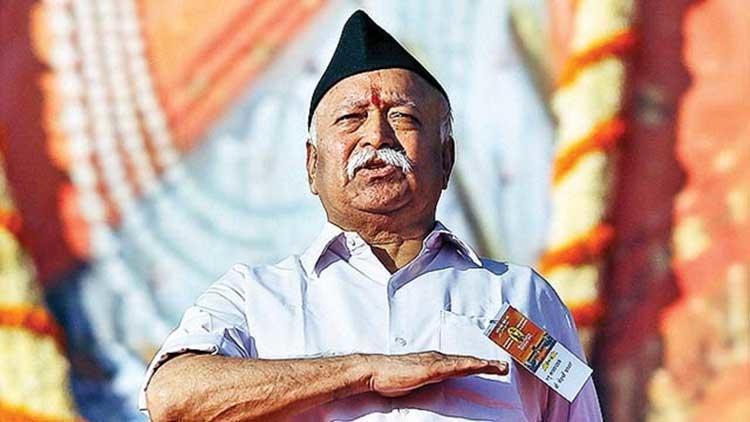 "A Hindu is an automatic patriot and can never be an anti-national." Remember the line? It is of Mohan Bhagwat, the Sangh supremo, who was at his best last week, at the launch of the book, Making of a Hindu Patriot: Background of Gandhiji's Hind Swaraj. The book on Gandhi's journey from Porbandar in Gujarat to England and South Africa and back to India, by JK Bajaj and MD Srinivas, was released by the Centre for Policy Studies.
In this book is the controversial claim that during 1893-94, Gandhi was pressurised to change his religion by both his Muslim employer and Christian colleagues in South Africa, which he refused. And by 1905, the book says, he became a devout Hindu.
Sure, everybody has a right to express their views, the authors and Mohan Bhagwat included, but the veracity of their claim still needs to be tested. As for the alleged pressure on Gandhi, the claim seems to come from out of the blue, and I would take it with a pinch of salt.
(Read the full article here )
0