An unpredictable element has found a new lease of life thanks to the coming Assembly election.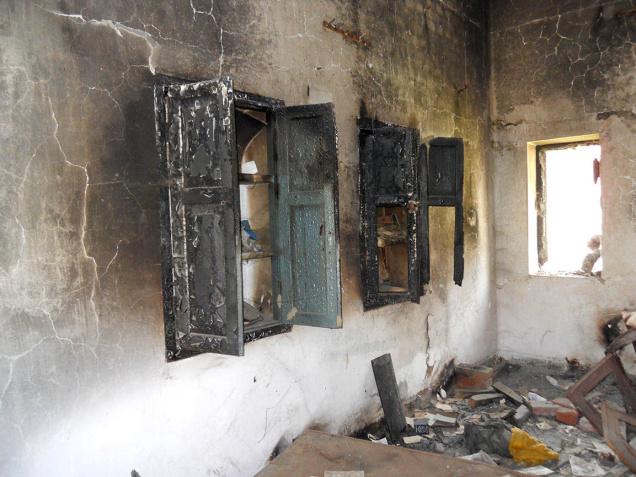 The outlawed Ranvir Sena—the private army of upper caste landlords of Bihar—is in the news again. It recently threatened the Bihar chief of the Bhim Army, Gaurav Siraj, and one of its activists, Ved Prakash, through a Facebook post. The so-called army has "ordered" its "sainiks" to "arrest" him dead or alive. The sena is apparently peeved over how the young dynamic leader of the Ambedkarite organisation has described Brahmeshwar Singh, their slain "Mukhiya" who was killed in 2012.
Will there be any action against those who have threatened the young leader? If history is any guide then there is little possibility of this.
Merely two years ago, Nawal Kishor Kumar, Editor Hindi, Forward Press was targeted by this "sena". The aggrieved journalist had lodged a police complaint but there has been no progress in the investigation.
It is not that there is no law to punish such miscreants. Social media posts of the threatening kind relate to various offences under the Indian Penal Code, from criminal intimidation punishable under section 503 to section 505 related to creating mischief in public, to section 506 which awards punishment for criminal intimidation and section 153A which relates to penalties for promoting enmity between different groups and so on. In fact, based on its activities, the Ranvir Sena is also liable to be prosecuted under section 3 of the Bihar Control of Crimes Act, section 3 of the Arms Act and section 3 of the Scheduled Castes and Scheduled Tribes (Prevention of Atrocities) Act, 1989."
( Read the full text here)