Untouchability Walls keep rising and falling in Tamil Nadu.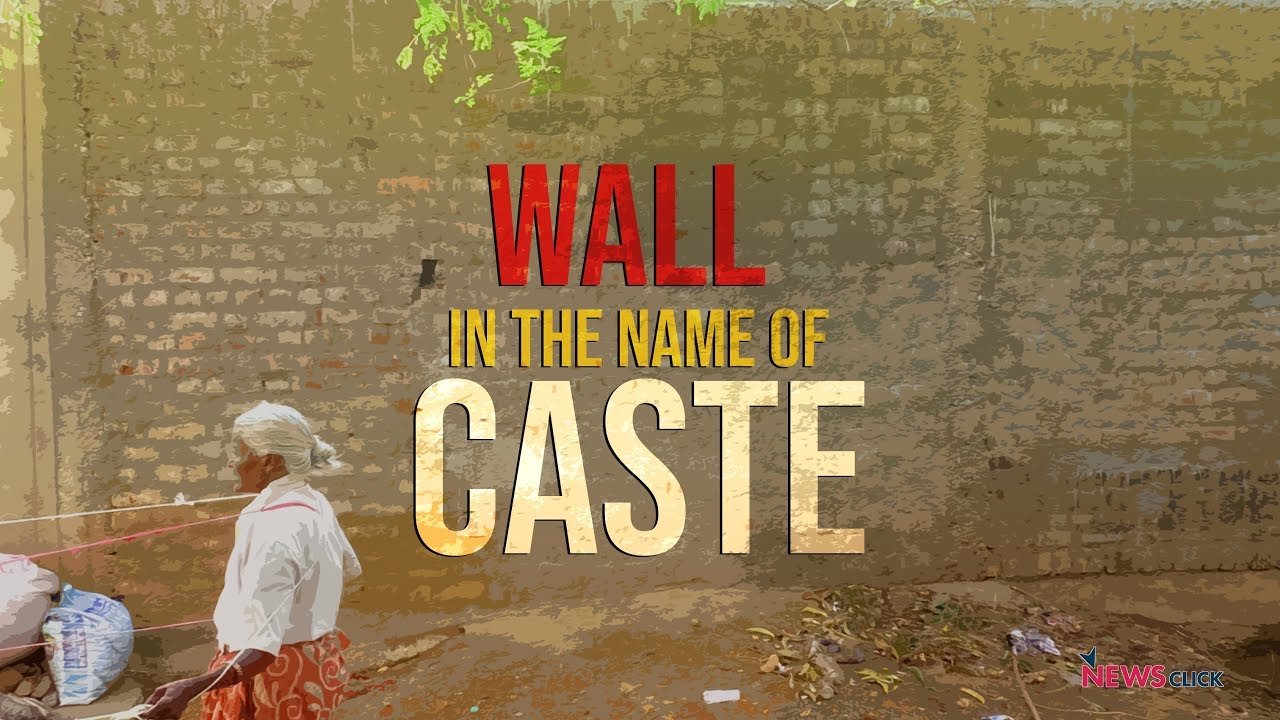 BR Ambedkar wrote in Annihilation of Caste that "…the world owes much to rebels who would dare to argue in the face of the pontiff and insist that he is not infallible. I do not care about the credit which every progressive society must give to its rebels. I shall be satisfied if I make the Hindus realize that they are the sick men of India, and that their sickness is causing danger to the health and happiness of other Indians."
In 2008, Uthapuram, a village in Madurai, Tamil Nadu, had made national headlines. It was the year when the Karunanidhi-led DMK state government had taken the initiative to demolish a portion of a thirty-metre wall that had been raised by the dominant Pillaimar community, an OBC caste which had wanted to keep residents of the Devandra Kula Vellalar community, which falls under the Scheduled Caste category, out of the Mariamman temple.
Built in 1989, this wall had become a symbol of segregation based on caste and organisations like Tamil Nadu Anti Untouchability Front, along with other groups and individuals had been conducting agitations to end this discrimination. Finally, the DMK government was forced to take action.
This was perhaps the first time that the rest of India came to know about the prevalence of this pernicious practice in Tamil Nadu. The demolition of the wall was projected as a significant step to move towards caste annihilation.
The recent death of 17 dalits in Mettupalayam wall collapse, in which members of the arunthathiyar dalit caste lost their lives is a reminder of how our celebrations were premature. And that when it comes to caste and its attendant exclusions and discriminations, India still has miles to go.
(Read the full article here https://www.newsclick.in/Whatever-Happened-Struggle-Against-Untouchability)