Jinnah propounded his two-nation theory in 1939—exactly two years after Savarkar presented it.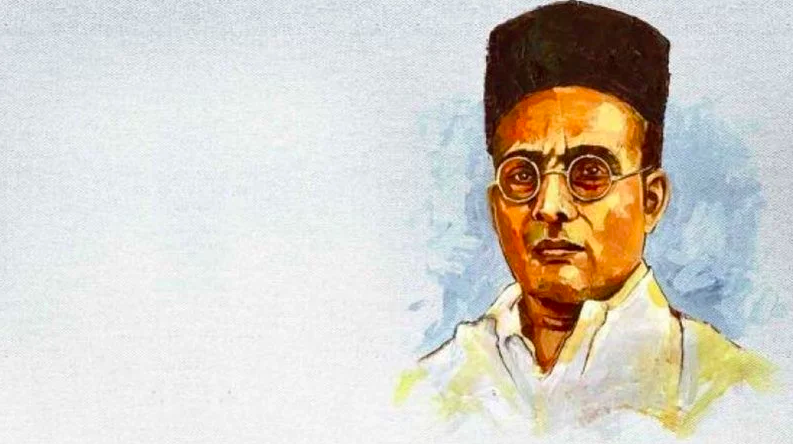 Who could have been the best prime minister of independent India? 
Nehru or (Vallabhbhai) Patel?
For more than last five years, we have been a witness to this manufactured debate—courtesy Bharatiya Janata Party (BJP), which has tried all the tricks in its kitty to create a false binary between these leading stalwarts of independence movement, who called themselves 'Gandhi's sipahis'.
Anyway, thanks to the differences of perception within the saffron fraternity, a new competitor to Sardar Patel seems to have emerged from within the Hindutva Brigade who is being projected as someone who would have been a "better PM".
Uddhav Thackreay, chief of Shiv Sena and at present, a junior ally of the BJP in Maharashtra, recently made his choice clear by stating that if Veer Savarkar would have become the prime minister, "Pakistan would not have come into existence". At a book release event, he even refused to call Nehru a Veer (courageous), making a rather provocative statement: 'I would have called Nehru brave if he would have survived jail for 14 minutes against Savarkar who stayed in the prison for 14 long years.'
Definitely, the fact that Nehru spent more than nine years in different jails of the colonialists without ever compromising his basic principles—whereas, the 14 years spent by Savarkar were interspersed with mercy petitions sent by him to the British, wherein he had even expressed his readiness to 'serve the government in any capacity they like'—did not bother him at all.
( Read the full article here : https://www.newsclick.in/humko-savarkarich-mangta