THE STATE LOOKS THE OTHER WAY ONLY WHEN RIGHT-WING FOOTSOLDIERS TARGET INNOCENT PEOPLE AND PROVOKE VIOLENCE.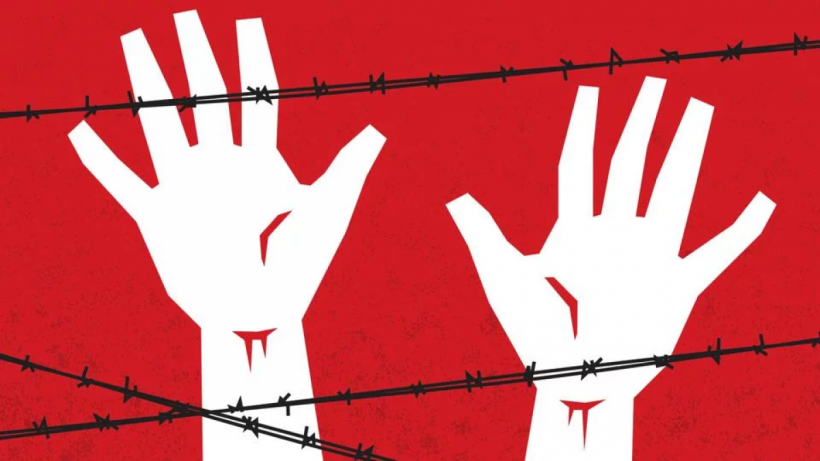 A foreigner, returning from a trip to the Third Reich,
When asked who ruled there, answered:
Fear…
The Regime, Bertolt Brecht.
Those occasions on which judicial verdicts bring cheer are getting rarer. As everyone who supports gender justice rejoices over the victory of senior journalist Priya Ramani in the defamation case filed against her by ex-minister MJ Akbar, it is also time to get excited over another judgement passed in another court.
In an ambience in which dissent is increasingly criminalised, this judgement by a Delhi court, which grants bail to two people accused of posting "fake" videos related to the ongoing farmer movement, is also a breath of fresh air.
The prosecution argued that these videos—which seemed to express discontent among police officers against the government—could create disaffection against the government. Instead of agreeing, the judge hearing the case handed out a tutorial to the government as to when the law on spreading disaffection is actually to be applied.
The law, the prosecution was told, can be invoked only when there is a "call to violence". The judge underlined that the law to punish sedition is an important instrument to maintain peace and order, and it cannot be invoked to quieten disquiet while pretending to muzzle miscreants.
Any student of law knows that the judge's declarations resonate with two historic judgements delivered by the highest court of the country, namely the Kedarnath Singh vs State of Bihar ruling from 1962 and the Balwant Singh and Bhupinder Singh vs State of Punjab government case from 1995, which specifically emphasise that the charge of sedition can be used only when violence is invoked or where there are attempts to create disorder.
( Read the full text here)