A WhatsApp-sponsored report, prepared in partnership with Queen Mary University, has raised the alarm that the 2019 elections in India, which already has cleavages on lines of caste, race, gender, religion, would be a fertile ground for damaging fake news.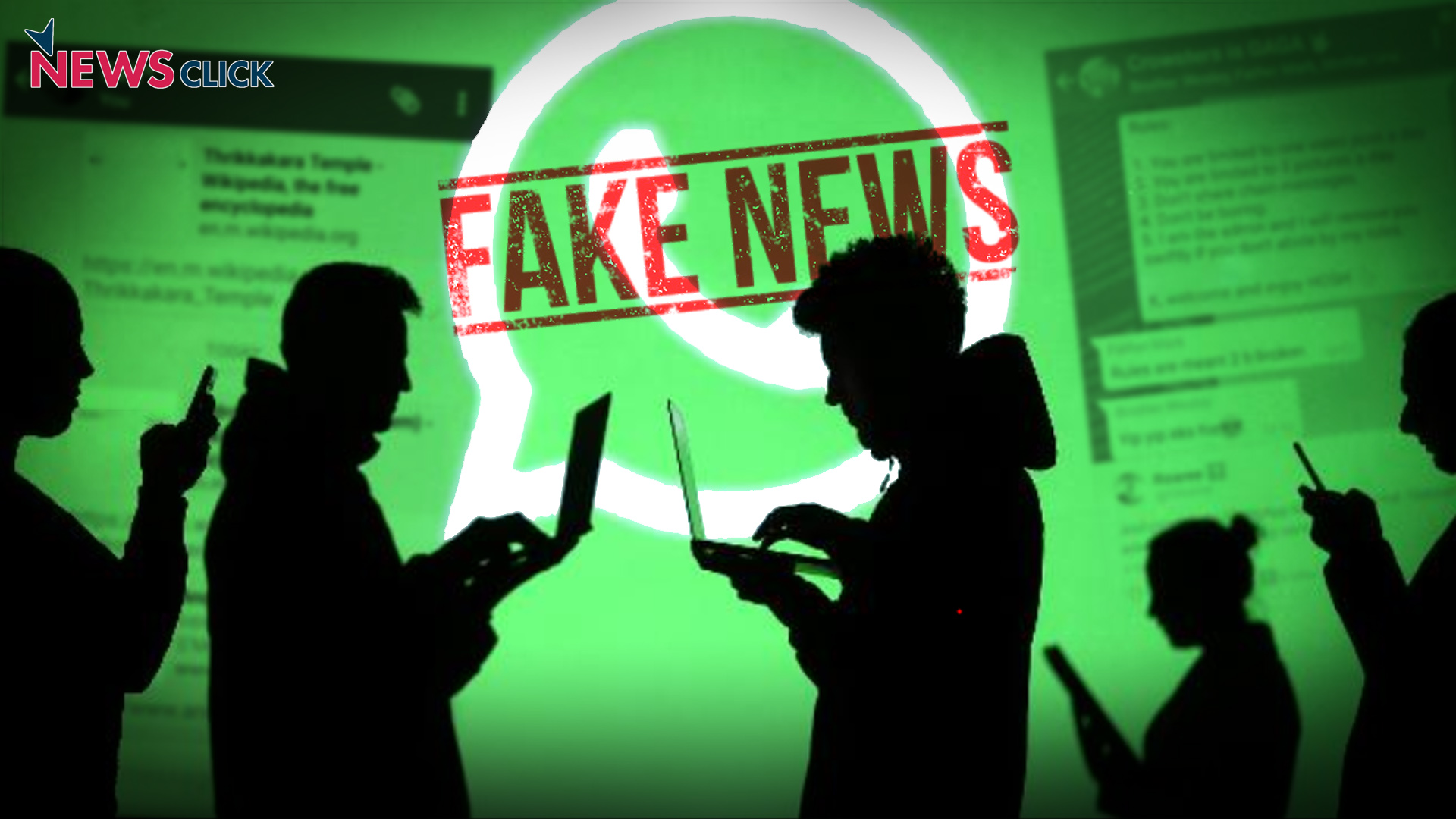 There was a time when 'Good Morning' messages were causing much "pain" to internet giants?
It was the beginning of last year when the obsession of Indians with starting their day with a deluge of 'Good Morning' messages flooded WhatsApp, and generated a lot of chuckle. But it but also raised serious concerns such as the overloading WhatsApp servers, and clogging Android phones.
We were told how millions of Indians were getting online for the first time and how everyone was getting hooked on to WhatsApp. Their obsession with sending such messages was causing "..[s]ome serious pain for Internet giants." Not only WhatsApp but even Google researchers in Silicon Valley had noted how "[I]nternet newbies are overloading their Android phones with Good Morning messages."
Nobody then had any premonition that India would shortly come under scanner for the spread of online disinformation and fake news resulting in a string of murders and growth of anti-minority sentiments. A report published by BBC's Beyond Fake News Series had tried to corroborate this.
( Read the full article here : https://www.newsclick.in/patriotism-made-easy-times-whatsapp-elections)